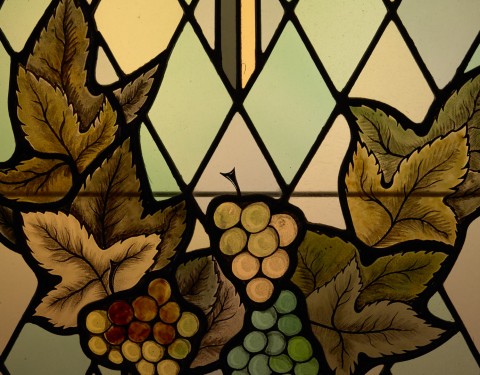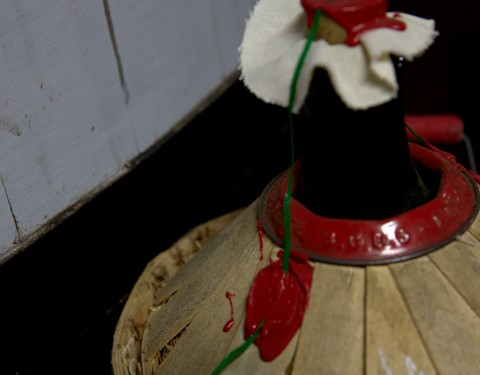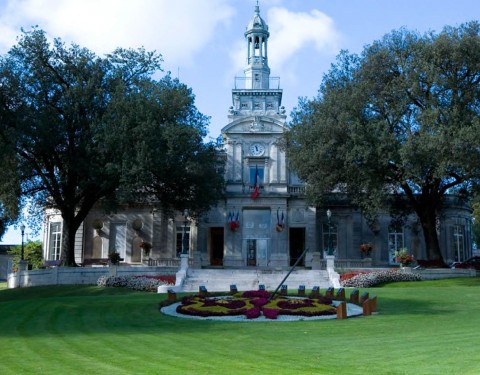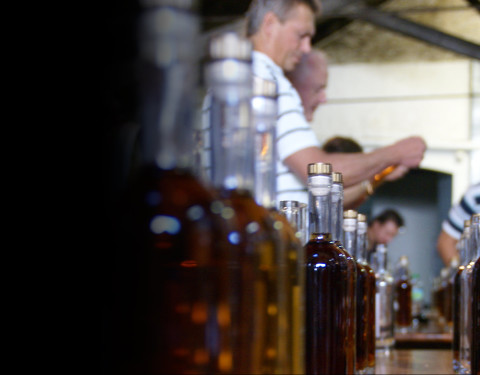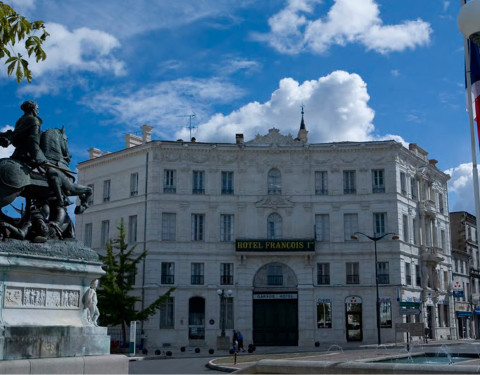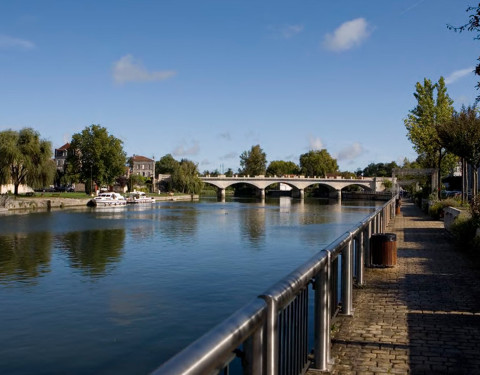 CLUB AUGUSTE
Cognac AUGUSTE is your chance to experience a truly exceptional creation, an icon of the French art of living. If you cherish such flourishes of art and luxury in your daily life, join our community of like-minded Epicureans in the Club AUGUSTE. Details and access codes are provided on the temporary plaque included in the AUGUSTE case.
To receive your personalised plaque, engraved with your full name, please provide us with your details.
The Club AUGUSTE will be happy to welcome you for a private tour of the Maison Dupuy and its cellars, and for an exclusive tasting of some of our oldest Cognacs. We can also recommend places to stay and restaurants in the local area, to help you make your stay in Cognac truly unforgettable. The Club AUGUSTE also gives you access to exclusive offers on the latest products from Maison Dupuy, as well as a special discount on official AUGUSTE tasting glasses and other luxury items from the Dupuy collection.